ABOUT AEROCITY
Becoming the first choice educator and concierge to those who aspire to be the world's most capable aviators.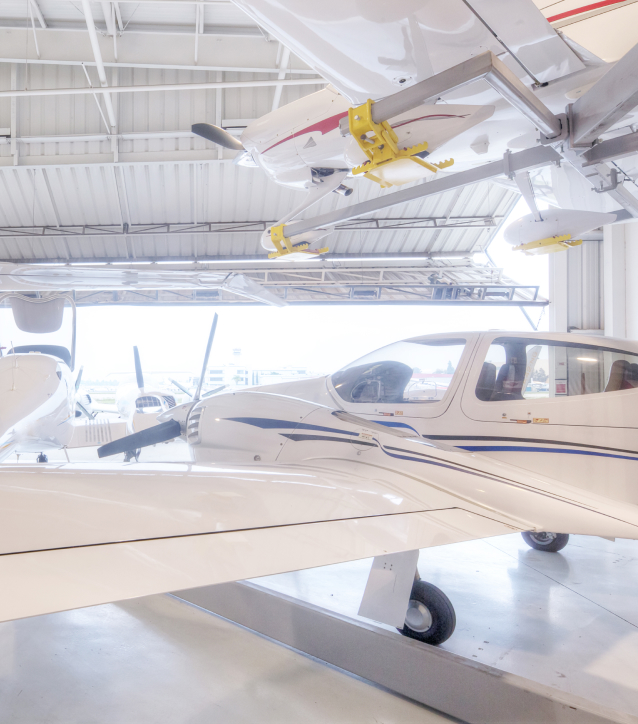 Aero City Group had its beginnings in 2003 when Seosamh Somers founded Angel City Flyers in Long Beach, California. Seosamh* wanted to elevate general aviation flight training to a standard normally reserved for commercial operations. This vision further expanded into having the best training and rental fleet available and in 2005 Angel City Flyers started with a G1000 equipped DA40 and in 2006 we added our first DA42. Today Angel City Flyers and its San Francisco office, Bay City Flyers, operate an all G1000 fleet of 16 aircraft from DA40 up to the DA62.
During the growth of Angel City Flyers we felt that the same attention to detail and customer service that we applied to aircraft training and rental was missing in the maintenance of smaller owner flown aircraft. Seeing this opportunity we started our maintenance organization in 2008 focusing exclusively on the aircraft we fly. This allowed us insights which flowed both ways, from the maintenance company to the flight training division and vice versa. Today our maintenance company services and maintains aircraft from the DA40 up to the most capable owner flown jets.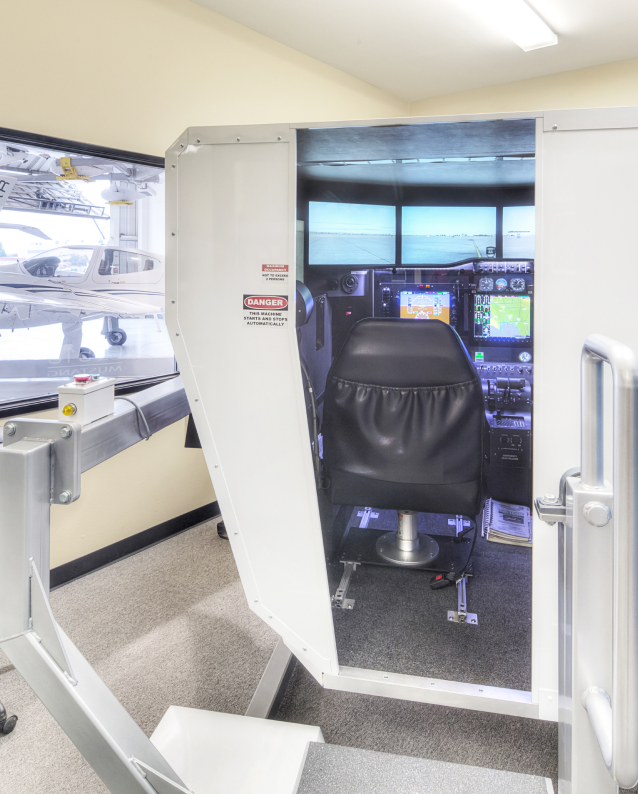 The experience we gained dealing with customers after they had purchased their aircraft illustrated that the sales and brokerage industry was in need of improvement. In 2015 we became the Diamond Authorized Sales Agent for California and the Southwest and since then we have helped transact dozens of aircraft acquisitions for our clients. Our combined experience in operating, flying and maintaining Diamond Aircraft gives a unique perspective from which to serve our customers.
As the proficiency and horizons of our clients increased we saw that many pilots were aspiring to transition into single pilot light jets. Once again, populating an area that had no perfect solution to transitioning pilots. The defacto choice was training in your own aircraft or attending inflexible simulator based schools. We chose to provide a jet training environment which combined simulator and in-aircraft training while tailoring the syllabus and scheduling to meet the client's lifestyle and proficiency. We now operate six Citations with G1000 and G3000 avionics and two Citation Mustang simulators with training and rental bases in both Los Angeles and San Francisco.
Through our evolution we realized that this business is about people, striving to have the best people in our organization and making our customers the best piloting people they can be, hence we believe in 'developing aviation through people and people through aviation'.
* Seosamh is an Irish (Gaelic) name in case you were wondering (pronounced << show-sef >>)
AEROCITYTIMELINE
2005
First G1000 simulator available to the general public in the USA
2008
First all G1000 Diamond Aircraft Fleet in the USA
2010
Longest DA40 Ferry Flight - Fort Lauderdale, Florida to Sydney, Australia with longest DA40 non-stop leg (California to Hawaii 18.5 hours)
2012
First flight school to offer Jets for rent on its regular flight line
2013
First Citation Mustang G1000 motion-based AATD in the world goes into service
2017
Aero City Group launches Aerprize providing two full Private Pilot scholarships to highlight STEM education through Aviation
2018
Pilot returns from 2010 ferry flight in a Citation Mustang, Sydney to Long Beach (had been too scared to return in a single engine)
2018
Angel City Flyers offers the first DA62 available for training and solo rental in the world out of Long Beach, CA
2019
Aero City Jets launches as an independent endeavor under ACG offering jet training and rental throughout the world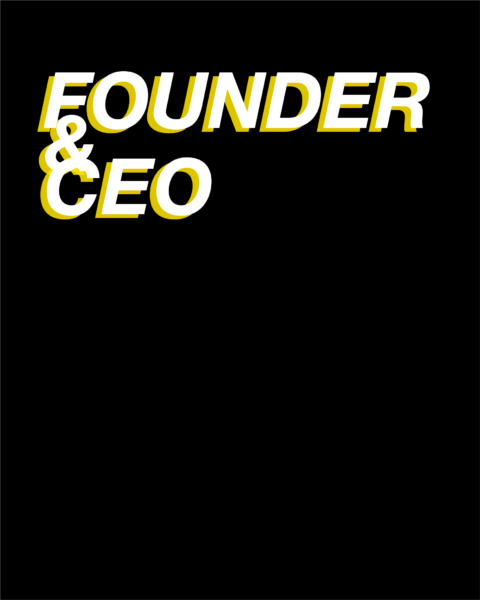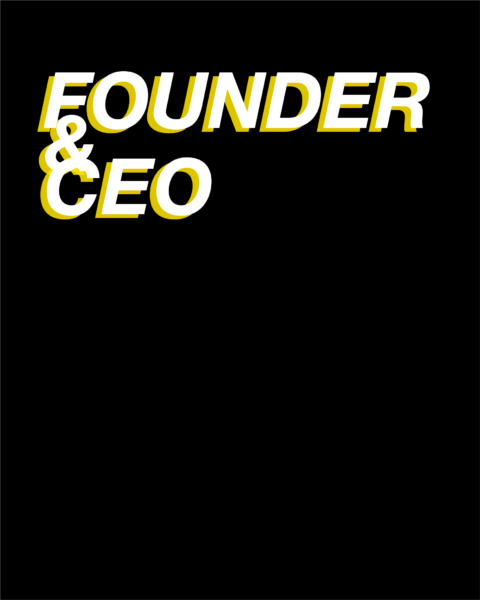 Seosamh started this venture 15 years ago after earning his Honors Degree in Aeronautical Engineering from the University of Hartfordshire, England and both EASA and FAA ATP, CFI, CFII and MEI certificates. ACG was started to provide a one stop organization who can take care of a pilot from their first flight lesson through to owning and/or operating the most capable single-pilot aircraft available today, whether they wish to own a plane or rent it, and to ensure their experience is seamless, enjoyable and horizon expanding.
He now enjoys taking small airplanes big distances to see remote parts of the world close up. When he takes a break from the wings, you'll find him hiking or snowboarding, given the weather in that part of the world.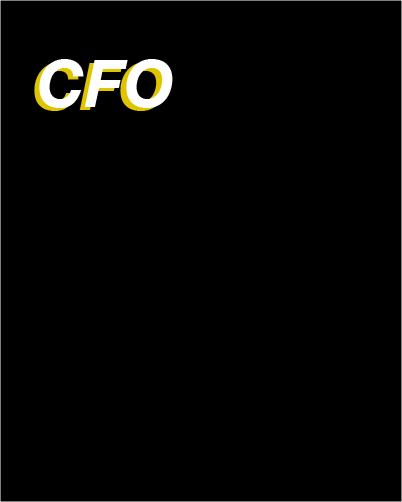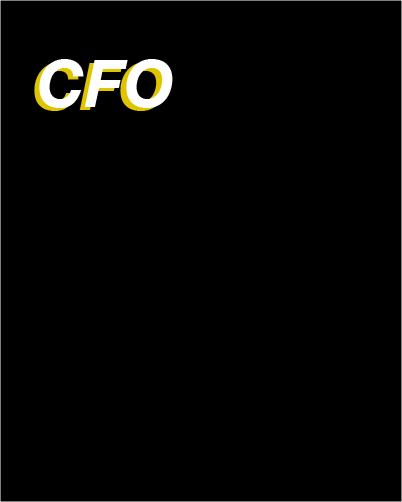 In his late 20's, Stephen decided to start his own company in the UK  after earning his designation as an engineer. The  entrepreneur in him saw an opportunity in the air conditioning industry and within 5 years he had 3 successful companies servicing Britain's big box retailers. After Stephen's success in business, he pursued his long held interest in becoming a pilot. What started as a hobby extended to flying for business and eventually lead him to buy a flight school in England.
He had ventured to a flight school in Long Beach to get his FAA instrument rating when he was introduced to his instructor, Seosamh Somers. Stephen ended up with a multi-engine commercial certificate and had one of the most memorable experiences of his life doing it.
Over the course of his training, Seosamh had shared his plans to start a flight training organization of his own, 'Angel City Flyers', and a robust business plan (and lifelong friendship) was forged. Seosamh's dream became a reality sometime after a number of discussions, many at 9,000 ft.
They incorporated their first company in 2003 and the rest is not history. Though in his free time, you'll find Stephen playing tennis or golf, or listening to his sound system.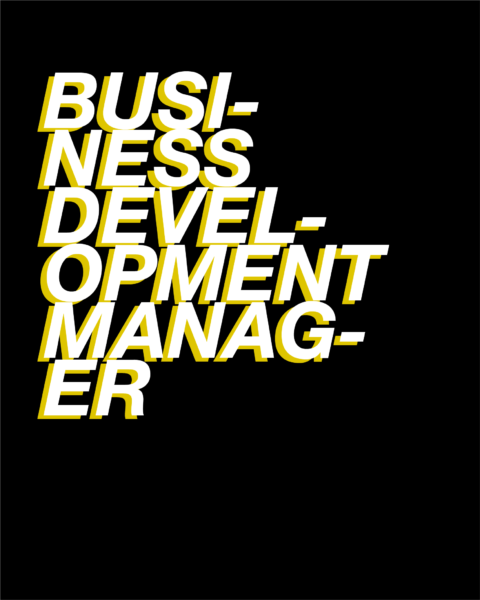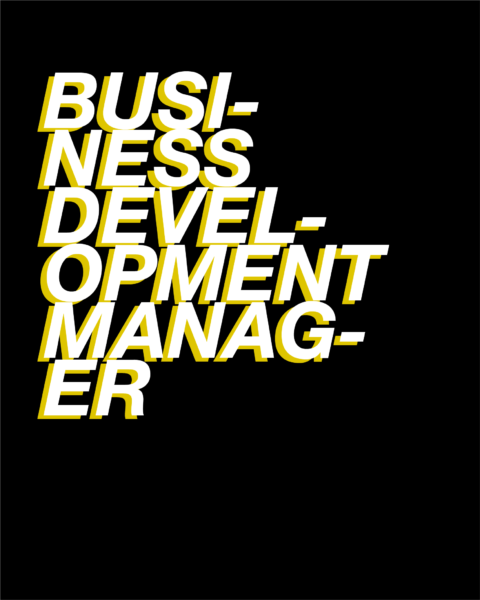 Lindsay started her role at ACG in 2017 after earning dual degrees in Business Management, specialized in Marketing, and Public and Environmental Affairs from Indiana University and wrapping up her first post-graduate job in university risk management and insurances.
She brings a dynamic background and energy to our group with a love of flying and creative spirit. Amongst her drives throughout our industry, she loves traveling and exploring local cuisine and spirits, as well as hiking and exploring local destinations with her dog, Merlin.